Hello!
Is it Possible to Change the Colour of the Selection Icon in the CRG Plugin?
yep. It's the first item in the album template in the Add-Ons section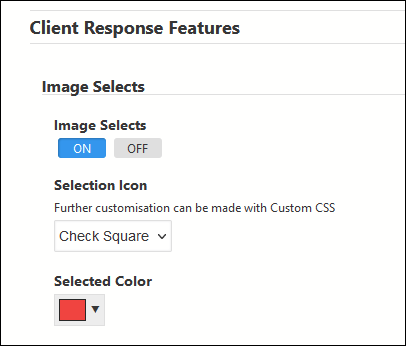 Yeah that changes just the Color when its selected, but the Client wants the whole Checkbox in an different colour
In the album template, go to Thumbnail Grid > Grid Icons. You can change the checkbox color there.