I want to create a grid of images on my homepage laid out as follows: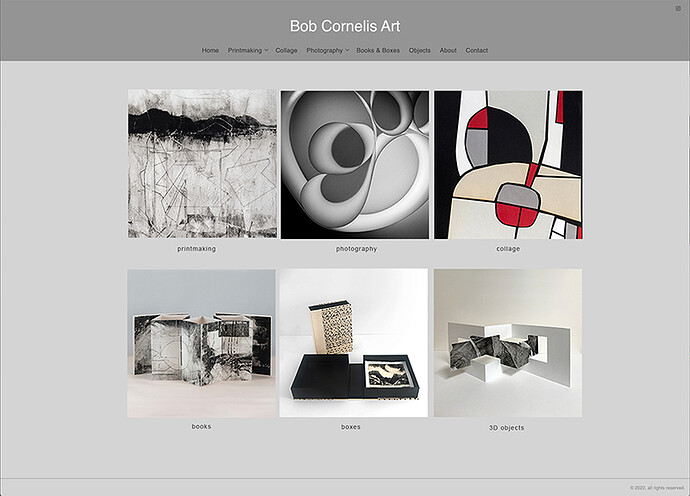 I want the rough proportion of the space on either side of the grid to the grid itself to be about what you see in the image. And I want the images very close to each other. Each image will be linked to a gallery.
I'd use the Responsive Grid feature built in to Backlight but, since it limits you to a 12 column grid and I have an odd number of columns (3 image, 2 borders), I can't see how to group the columns to get close to the proportions I'm after.
Any suggestions as to an approach?
Can I just write my own HTML/CSS grid for this page, something with a different number of columns - such as 15 total, 3 for each image column and 2 for left of grid and 2 for right of grid?
Or is there a simpler or better approach?