when you click to download a preset
there is a problem paradox 404…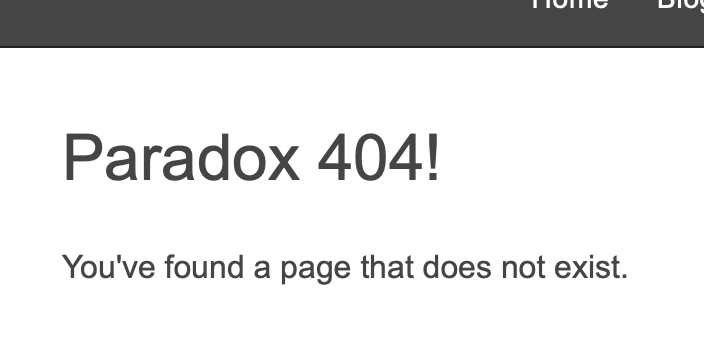 I want to download the journal preset…
What version of Backlight are you using?
Try again? I was just able to import the Journal Starter template
Are you using the link on your Backlight Templates page?
Can you go to your Backlight Modules page and make sure everything is up to date for Backlight 4? The reason I ask is that your screen shot above doesn't match what I'm seeing in my installation: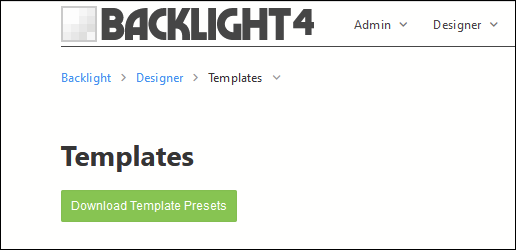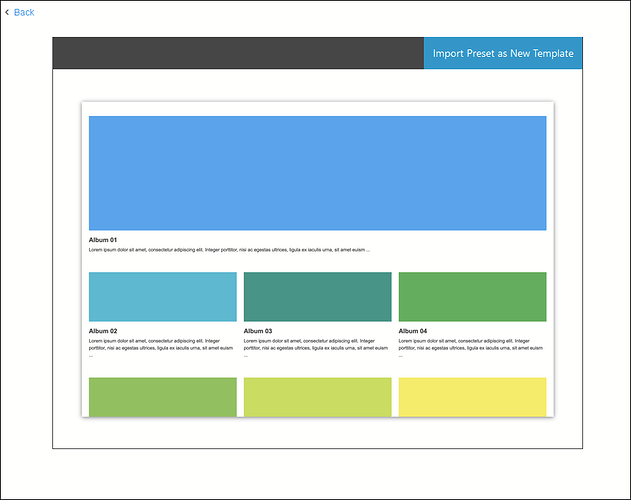 I reinstall all again nothing change…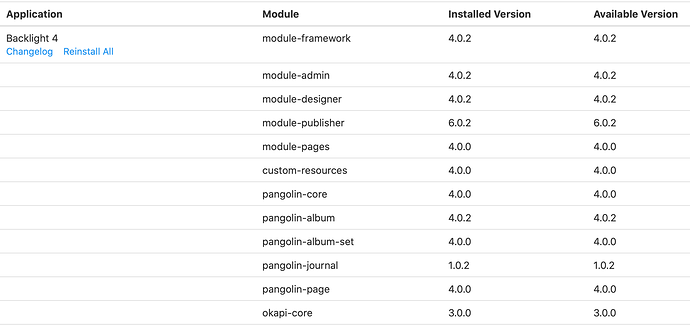 i don't see the button import preset as new template…(just download preset)
The green button is on the Designer => List Templates page.
Seems like there's a problem trying to download templates when not accessing the site through Backlight.
@Ben has done some work on this today, and this should be working nicely now.
thanks you. it work again…