I presently compose the text on the EDIT ALBUM/PAGE CONTENT/MAIN COPY section like this, in HTML: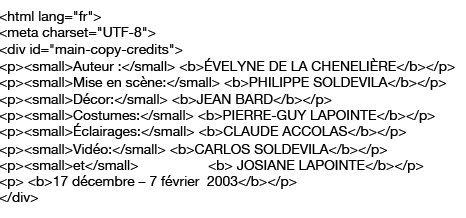 but now, I would like to "simplify" things by moving to Markdown.
So, I would compose the text like so: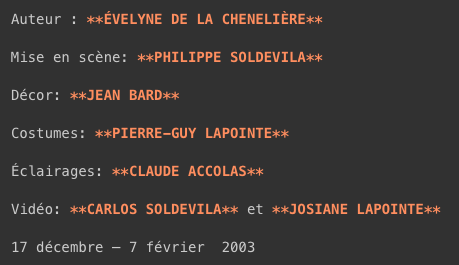 I have two questions:
-do I need to keep the first three lines of the HTML code?
-the Markdown version of the text has more line spacing than the HTML version. How can I correct this, if at all?
https://pideja.ca/galleries/01_duceppe/2003-2004/02-fraises/