I've had a go at Essays and this is a big plus point for Backlight options on presenting work in a blog type mode as @Matt says in his video.
Is there an obvious thing to do to properly hide a Drafts set as demoed in the video?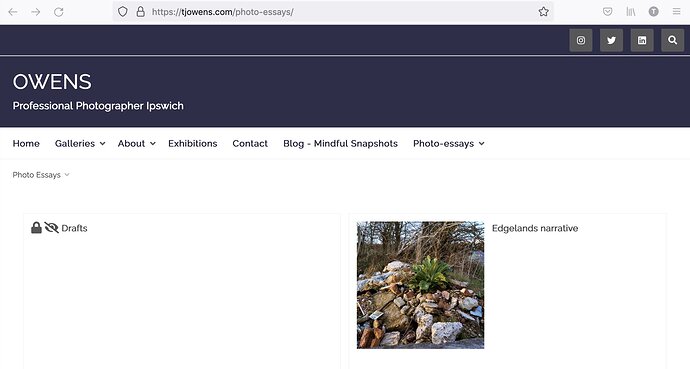 I've just created the one Essay but set up and hid the Drafts set. Is there a way to stop this appearing on the page?
These are the settings for Drafts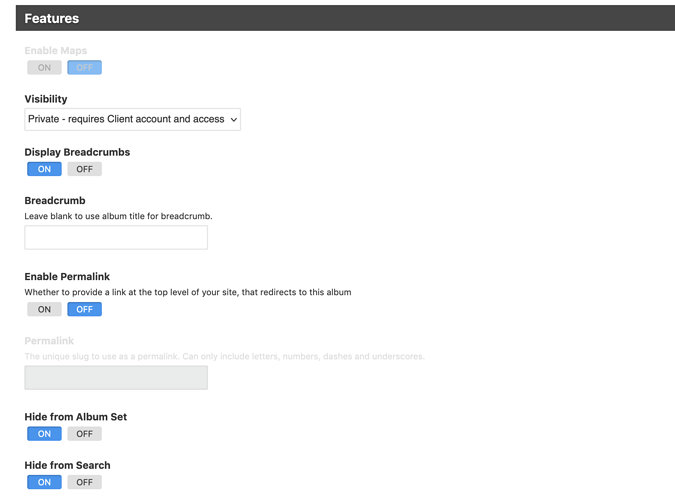 I assume I'm being a bit of a PICNIC at the moment. On my mobile phone, the Drafts set does not show but is does on the desktop - MAC OS Firefox.
Thanks.
TomO