Hi, I found that one of my old websites (BL1) shows up badly destroyed although I didn't change anything in the admin panel.

I first checked if it helps to downgrade from PHP 7.4 to 7.0 … (I though my provider might have changed something)… but they say no, and it didn`t help to downgrade.
I then deleted template cache - no result.
So now I think the problem might be on the Lightroom side.
I always used the same non-abo-Lightroom version.
I use publishers with old - BL1 and also publisher for another website with BL3.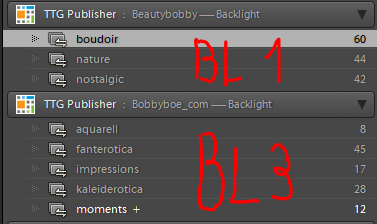 When trying to go into settings from BL1 publisher I will get the following error-message:
(same when clicking in the LR Plugin Manager)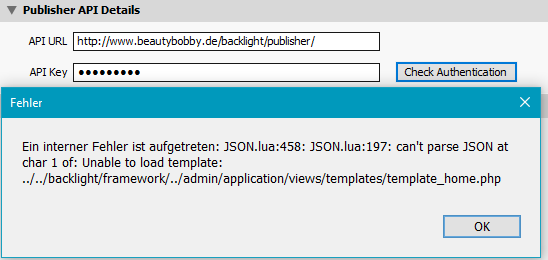 Any Ideas how to solve that for now?.. updating to BL3 for that site I wanted to in future but not now if possible.