I used to use Lightroom to publish to my website. I am now using other software and publishing via Backlight 4. I can publish two similar files, one can be seen and the other cannot. I get the message:



Here are the two files: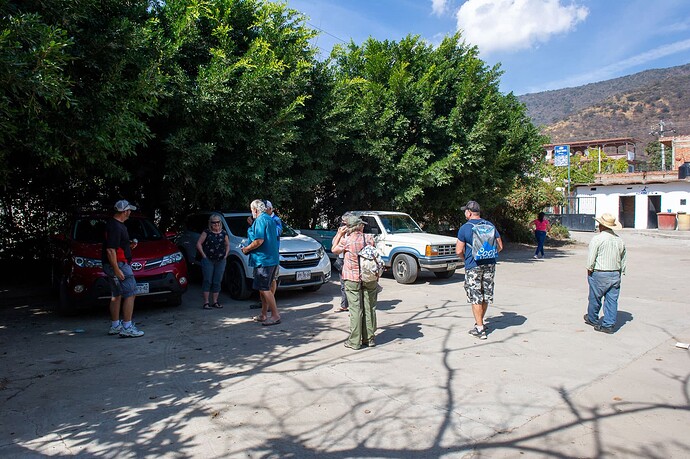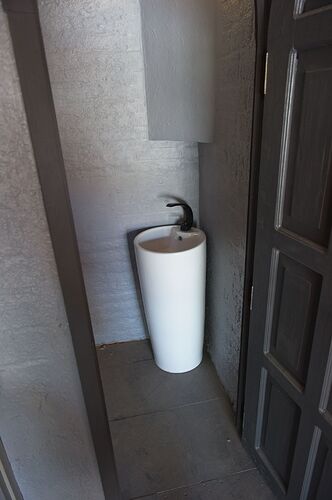 Photo_1.jpg is visible and Photo_2 is not.
Here is what is displayed…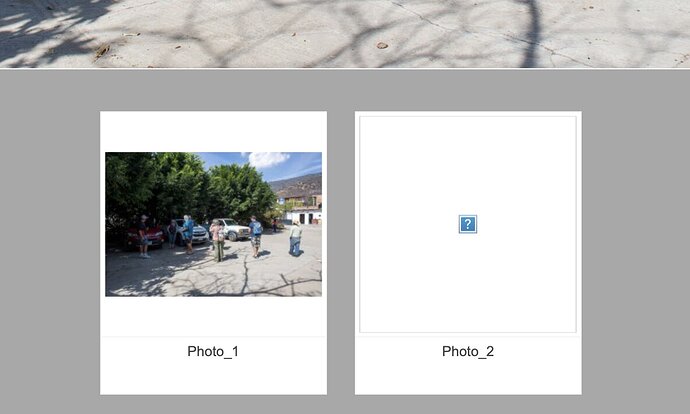 I also checked the folders via ftp. Copies of both files the "master" folder are in the "photos", and "thumbnails" folders. However, the files in "photos" and "thumbnails" are not "viewable" when downloaded.
Help please and thank-you!