Wee bit of help needed with Backlight 3
I removed the 'Enable Cookie Acceptance Notice' and all the thumbnails and their image links in my albums disappeared. I have tried reinstalling from fresh, from backups and every thing I can think of to no avail. Iv relinked the albums and republished with the same results.
Album set thumbnails show and work when clicked but when I click on an album, I get the image 1 result.
If I click on the missing thumbnail I get the image 2 result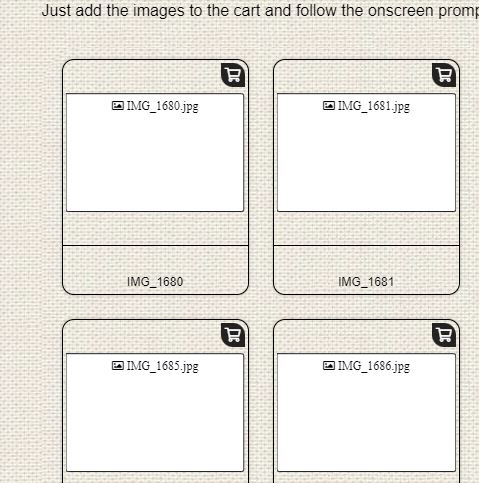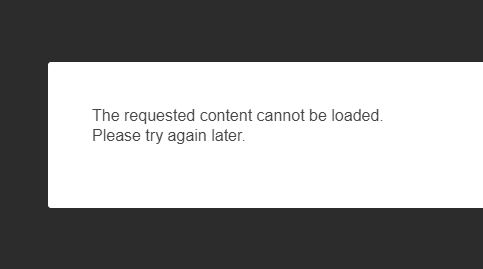 ,
Has anyone experienced this and knows how to fix it?
P…