Hi,
I've just got around to installing the upgrade to BL4 and pangolin-journal is showing as not installed.
My head has been stuck in other stuff so I don't know if I missed a trick or not when I bought the upgrade.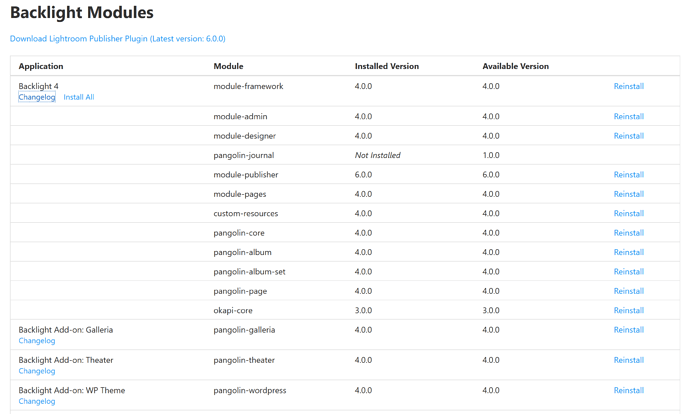 Is there something obvious I have missed?
Thanks.
TomO