So, I'm revisiting some old images, now in Capture One Pro. I had previous processed these images in Lightroom a good many years ago, and back then I converted my raw files to DNG format as a standard part of my workflow. My regret is great.
I've found the process of revisiting these images to be somewhat frustrating. Capture One has been doing weird, wild things with the color. This image was originally shot raw using a Fujifilm X100S, and the DNG file looks like this in Capture One Pro: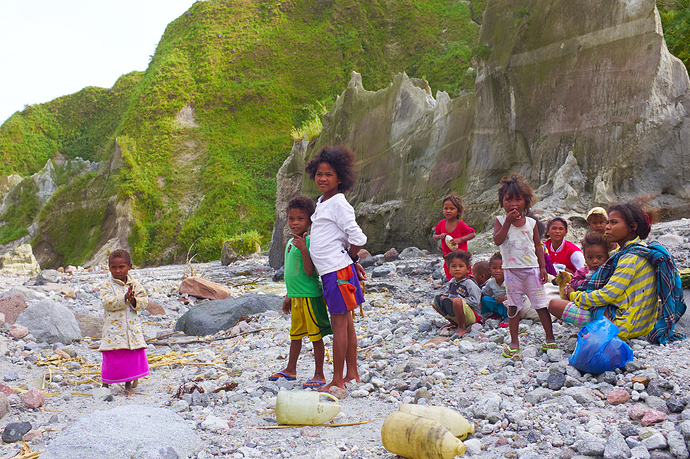 Radioactive! Seriously, what is happening here?!
As you might imagine, attempting to process the image with this as a starting place has been difficult. I got through several images before finding the fix. It's in the base characteristics panel:

Pressing the "Upgrade" button, and changing the curve to "Film Standard" has made all the difference.
Now I have this: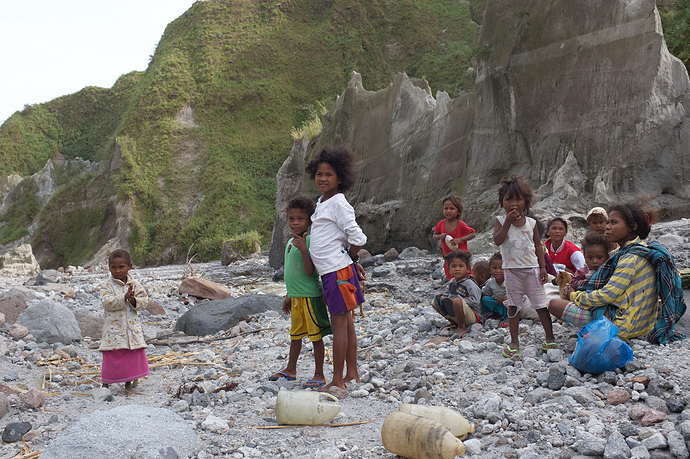 This I can work with …