I have a weird problem - when I tell BL to print my Swedish keywords in a slideshow, I'm getting English translations as well !!
Now, I have previously used the Translate plugin from lightroomstatistics.com. But not for this image, and according to the author of the plugin, all translations are kept within the plugin if they are not incorporated into the LR keywords for the image, so he can't explain it.
As you can see, they are only two keywords visible in LR, and exporting to a jpeg also shows there are not more in the metadata. But still the translations appear in the slideshows, including this clean test show, with a clean image. Restarting LR doesn't help.
It's a minor problem when I ask colleagues to check my translations, as I have to tell them to ignore some words, but mostly I'm curious how the extra words can find their way into Backlight.
Any ideas what's going on?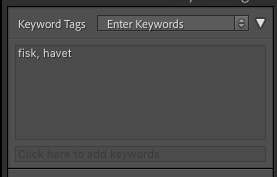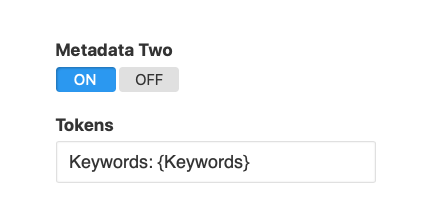 ?